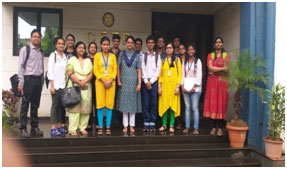 An industrial visit to Common Effluent Treatment Plant, Koperkhairane, Navi Mumbai was conducted on 19th October, 2019 for M. Sc. SDEM Part II and PGDSEM Courses.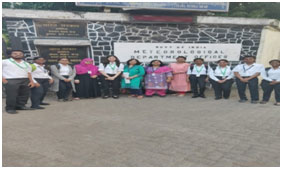 M. Sc. SDEM students have visited IMD, Colaba, Mumbai on 3rd December, 2019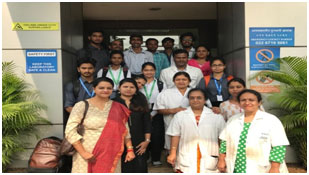 M. Sc. and PGDSEM students have visited MPCB, Regional Lab, Rabale, Navi Mumbai on 22nd November, 2019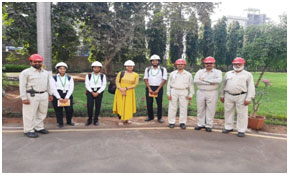 An industrial visit of M. Sc. students was conducted on 18th December, 2019 to NOCIL India Ltd.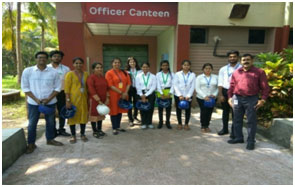 M. Sc. students have visited Adani Power Ltd., Dahanu (M. S.) on 14th November, 2019
M. Sc. students have visited CRODA Chemicals, MIDC, Koperkhairane, Navi Mumbai on 9th October, 2019